A modern wine company
Welcome to Bibendum, a modern and distinctive wine enterprise deeply rooted in tradition, yet passionately committed to a contemporary approach to wine selling. We are visionaries, trendsetters, and innovators, forging our own path in the bustling wine industry. Our compass? The desires and needs of our consumers, guided by a wealth of data and an unwavering ambition to cater to unfulfilled market demands.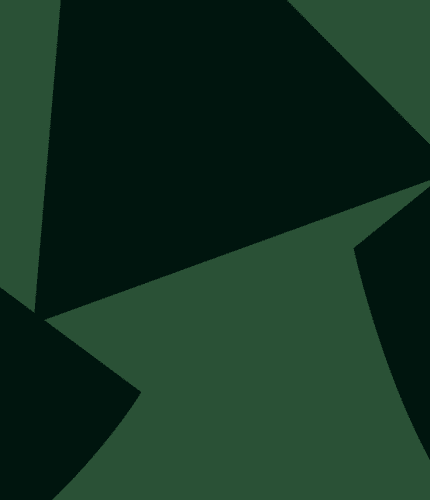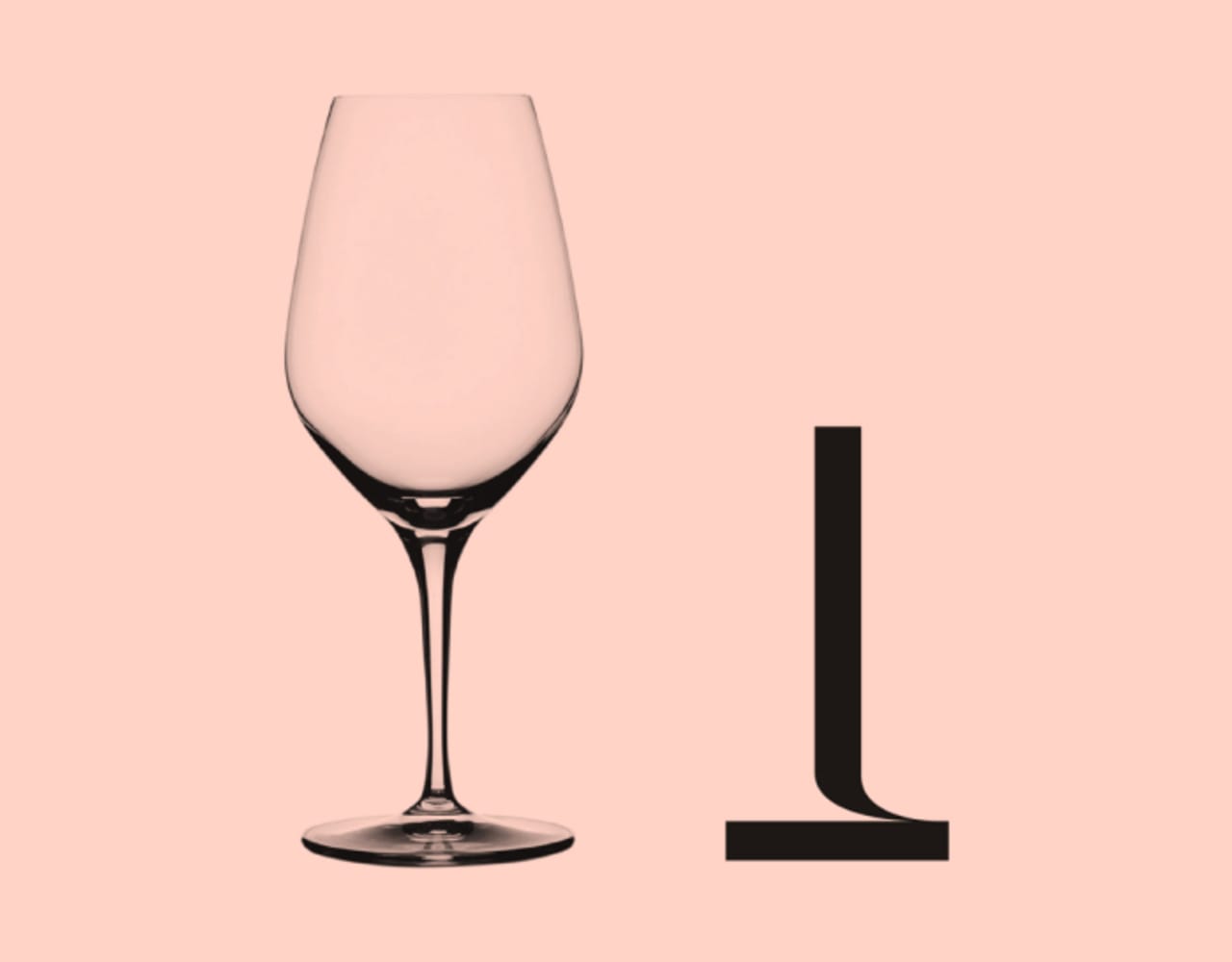 The story of the half glass
Our emblem at Bibendum, the half glass, is more than a symbol; it mirrors our role in the marketplace - firm and dependable. Just like the sturdy base of a wine glass, we stand firmly upon our profound knowledge of the Swedish wine market, holding fast to our convictions about how business in Sweden should be conducted. 
However, our glass is only complete, only filled, when our esteemed partners pour their exceptional wines into it. Hand in hand in this dance of collaboration, we each play our part to enrich the Swedish consumers wine experiences. 
But there's more to our symbol than meets the eye, our symbol also signifies intelligence - the type that comes from harnessing market-generated data. We are masters of our market's data, deriving deep insights to identify opportunities. It's clear to us, as clear as a finely crafted glass of wine.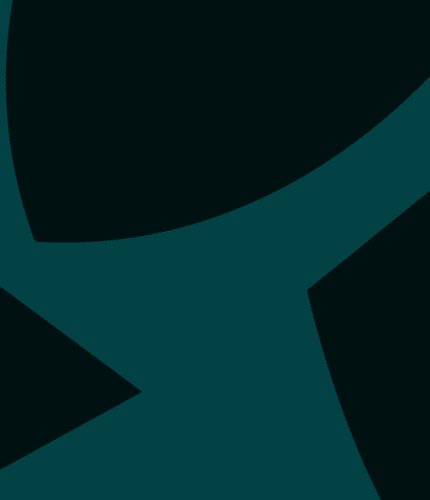 Our Partners - The Heart of Bibendum
Our partners bring life to Bibendum, filling our 'half glass' with their unique, expertly crafted wines. Each one is a cherished friend, an integral part of our journey. They infuse our offering with diversity, bringing colors and flavors from across the globe. 
Together, we're a team - their artistry and our insight synergize to create a truly unmatched wine experience for our Swedish clientele. They are the heart, we are the body, and together, we're the soul of Sweden's wine landscape.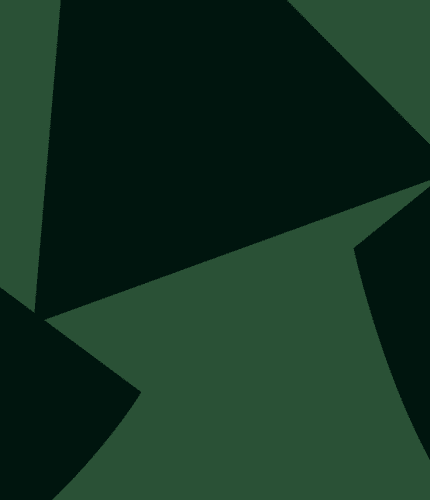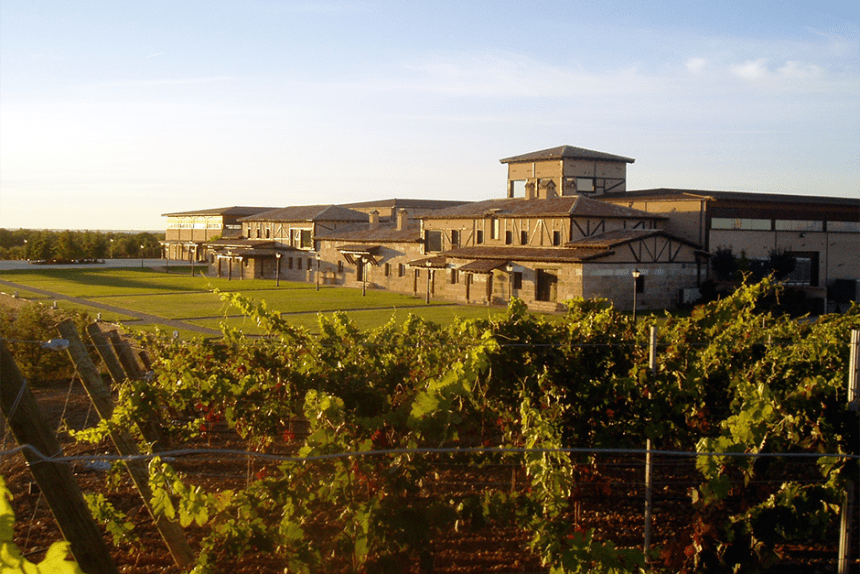 García Carrión
Established in 1890, García Carrión stands as Europe's largest wine company. Uniting Spanish tradition with continuous innovation, they champion sustainability while ensuring great consumer prices. In collaboration with Bibendum, they're reshaping Sweden's wine sector, presenting an exceptional balance of heritage, innovation, and value.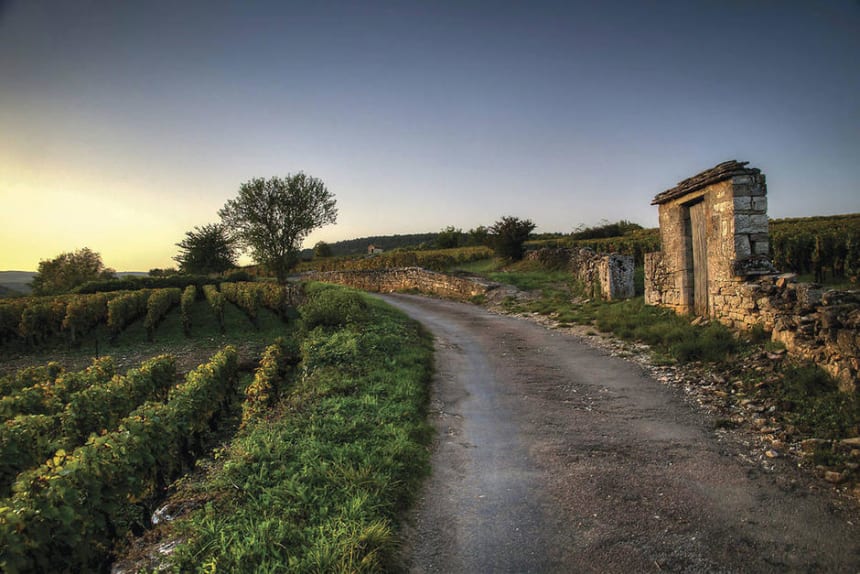 Grands Chais de France
Les Grands Chais de France, founded in Alsace, marries tradition with innovation. As France's top wine exporter, their commitment to sustainable viticulture shines. Their vineyards, steeped in eco-friendly practices, honor each terroir's distinct essence. GCF's sustainable efforts and cutting-edge techniques, aligned with Bibendum, pledge unmatched quality in every glass.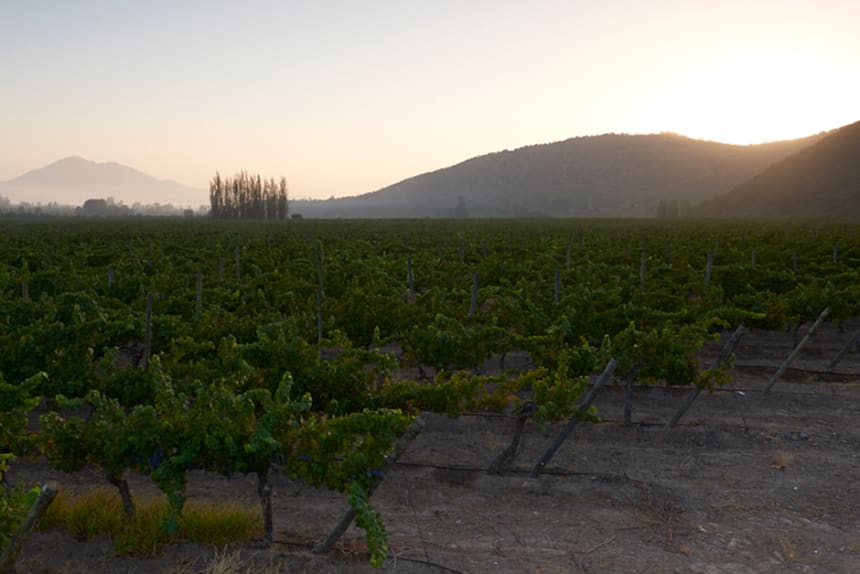 VSPT
Bibendum proudly partners with VSPT Wine Group, a gem from the Andes Mountains, celebrating the New World's wine essence. With roots from 1874, VSPT champions sustainability and shines globally, leading in markets from Sweden to Japan. Their commitment to excellence, innovation, and eco-conscious practices resonates with Bibendum's values, ensuring our customers enjoy wines crafted with passion and pride.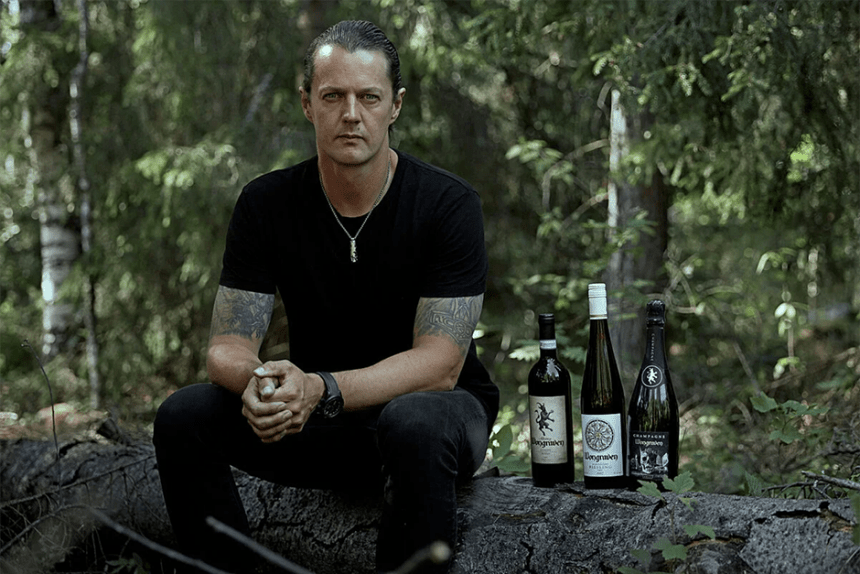 Wongraven
Bibendum introduces Wongraven Wines, a testament to Sigurd Wongraven's dedication beyond his Black Metal roots in Satyricon. Unlike mere celebrity wine labels, Sigurd immerses himself deeply, blending each wine, reflecting his vinophile taste. A self-taught expert, once sought for wine literature, he chose instead to craft wines. Echoing his pursuit of uniqueness with Satyricon, Wongraven Wines is a distinct voice in wine, now gracing both the Norwegian and international stages.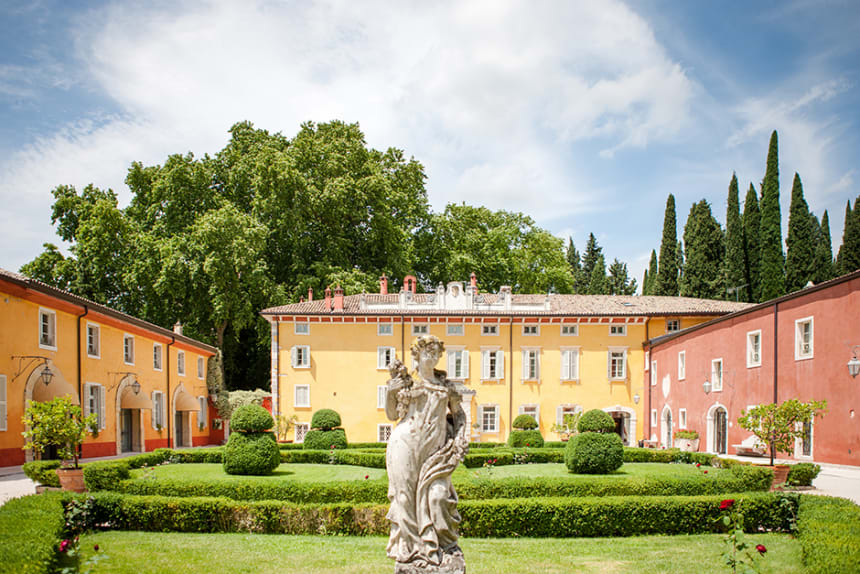 Villabella
Rooted by Lake Garda's shores, Villabella, established in 1971 by the Delibori and Cristoforeti families, encapsulates Venetian winemaking heritage. From classic Bardolino to Amarone, their range exudes authenticity. The Villa Cordevigo domain is a testament to their organic ethos, crowned by an 18th-century villa. Experience the essence of Venetian elegance with Bibendum's partner, Villabella.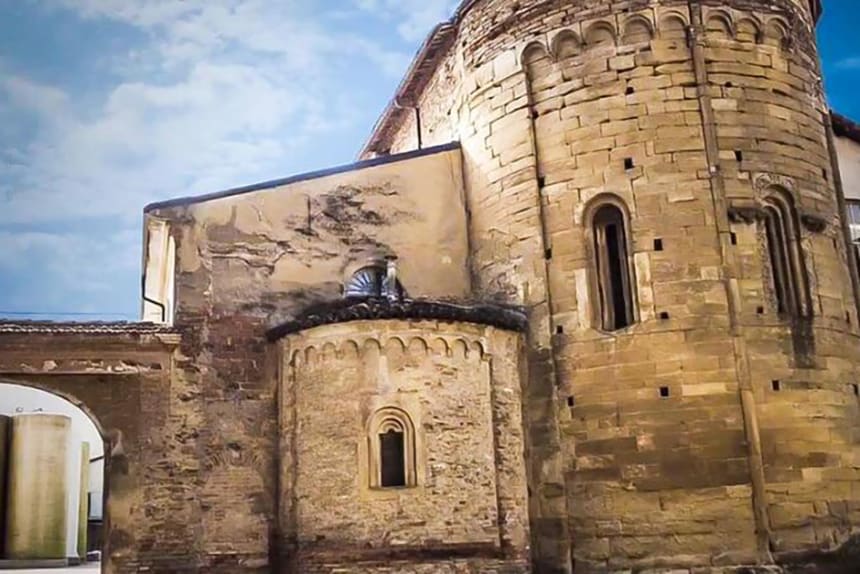 Abbazia
Bibendum takes immense pride in collaborating with Abbazia di San Gaudenzio, a historic gem nestled in Piemonte's heart. Under the Santero family's guidance since 1848, Abbazia not only specializes in Piemonte wines but also crafts Lambrusco, Chianti, and Prosecco. Situated in the UNESCO World Heritage Site of Santo Stefano Belbo, celebrated by poet Cesare Pavese, this partnership celebrates the epitome of Italian wine tradition and scenic beauty.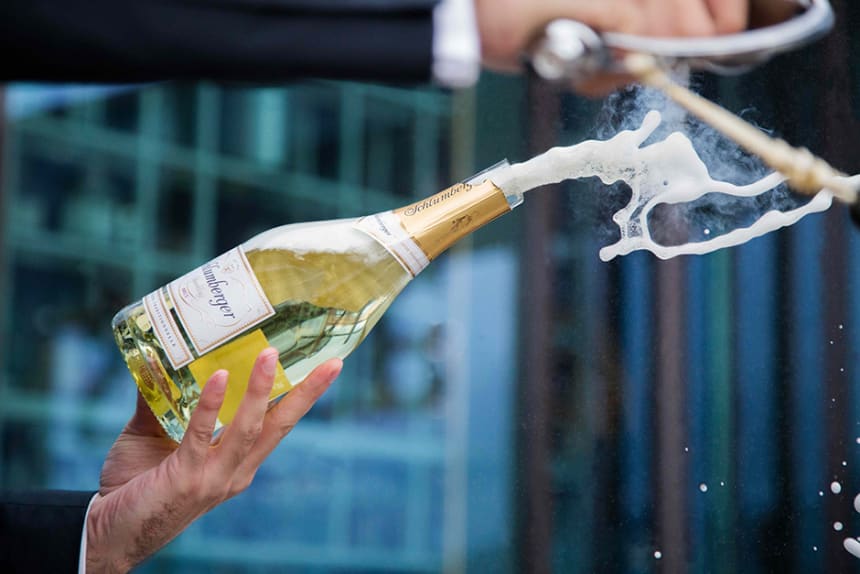 Schlumberger
Bibendum is proud to feature Schlumberger Wein- und Sektkellerei. Established in 1842 by Robert Alwin Schlumberger, the first to craft sekt in Austria. His sparkling wines gained royal acclaim, eventually serving the Austro-Hungarian monarchy. An innovator, he introduced Cabernet Sauvignon and Merlot vines to Austria. Schlumberger wines, still following traditional methods, age for at least 2 years in Vienna's ancient cellars, echoing a legacy of distinction and innovation.
Vintense
Bibendum proudly introduces Vintense, the pinnacle of non-alcoholic wines from Belgium. Rooted in the Stassen family's rich legacy since 1895, Vintense emerged in 2011, encapsulating their innovative spirit. Dominating with a 45% market share in the Belgian alcohol-free wine segment, its unparalleled quality resonates globally. Distributed in over 40 countries, Vintense reflects impeccable craftsmanship and a commitment to sensible consumption.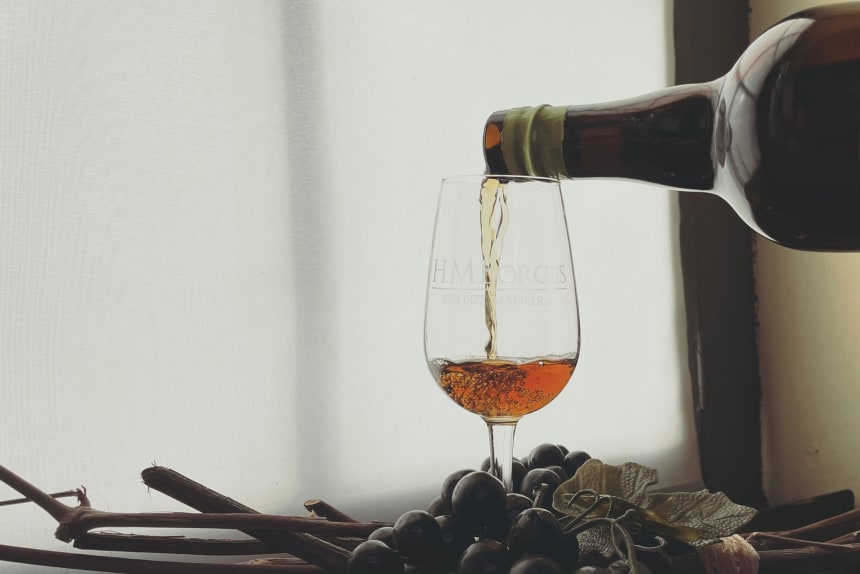 J.H. Goncalves
Bibendum celebrates J.H. Goncalves, a prestigious brand under H.M Borges—masters of Madeira wine since 1877. Initiated by Henrique Menezes Borges, who transformed his success in food imports into a renowned wine legacy, the firm stands tall in Funchal, led by the fourth generation. Bottling its distinct wines since 1922 and with only two winemakers since 1940, their commitment to quality, technology, and tradition ensures Madeira's finest for our discerning Swedish consumers.
Bibendum and Restaurants
In collaboration with our family companies Vingruppen and Anora, Bibendum leads the restaurant wine sales across Sweden. Together, our strong sales force showcases an unmatched wine repertoire. Our joint range caters to every palate and occasion, from exceptional value-for-money selections to the most exquisite wines the world has to offer. Serving everything from intimate bistros to grand dining venues all over Sweden, we are dedicated to elevating every dining experience.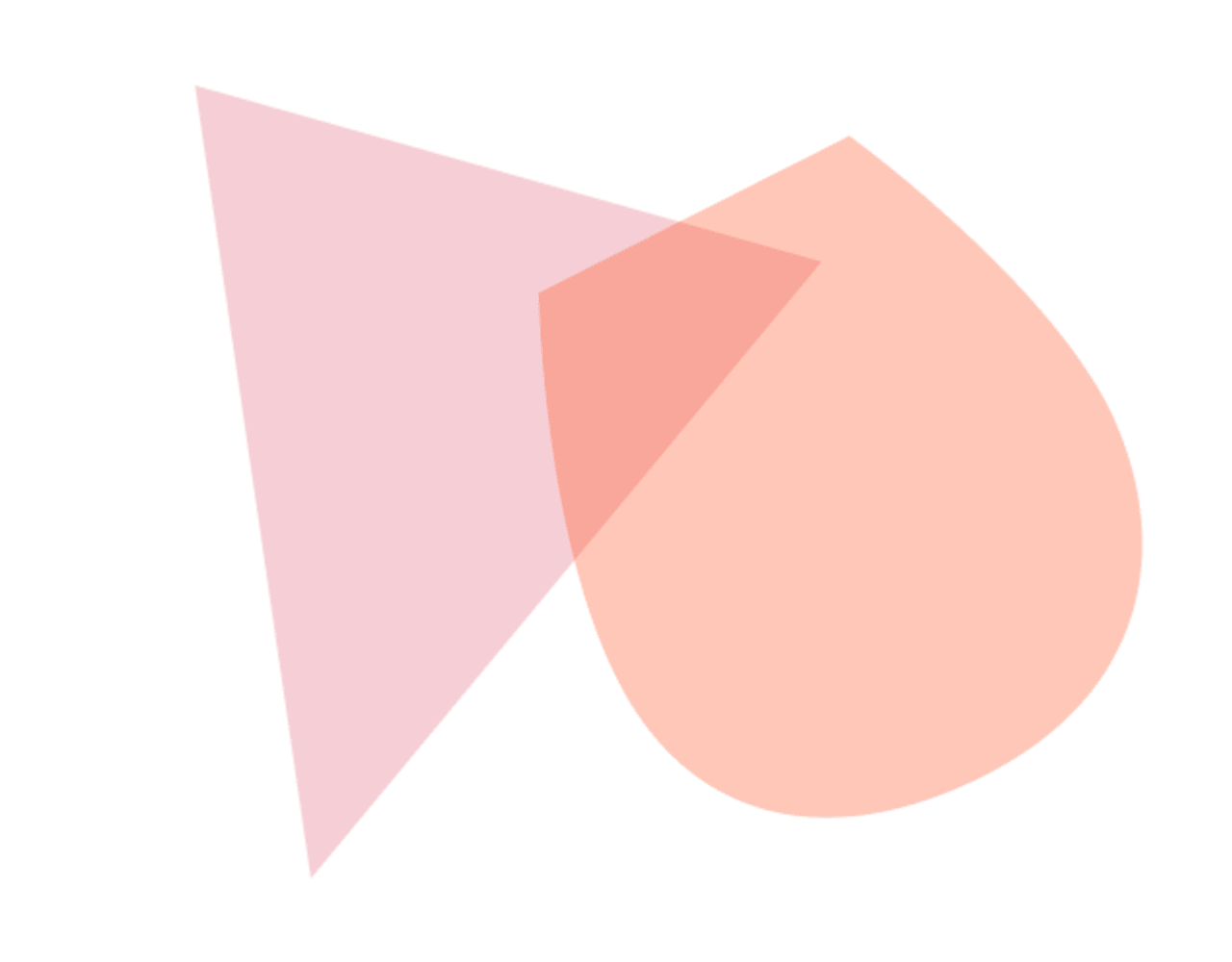 Insights leads to action
In Bibendum, we harness advanced digital tools and data intelligence, not as an end but a means to boost our wine sales and deepen our engagement with consumers and partners. Our unique data-driven strategies streamline operations, enabling us to focus on what truly matters: delivering exceptional wine experiences to all.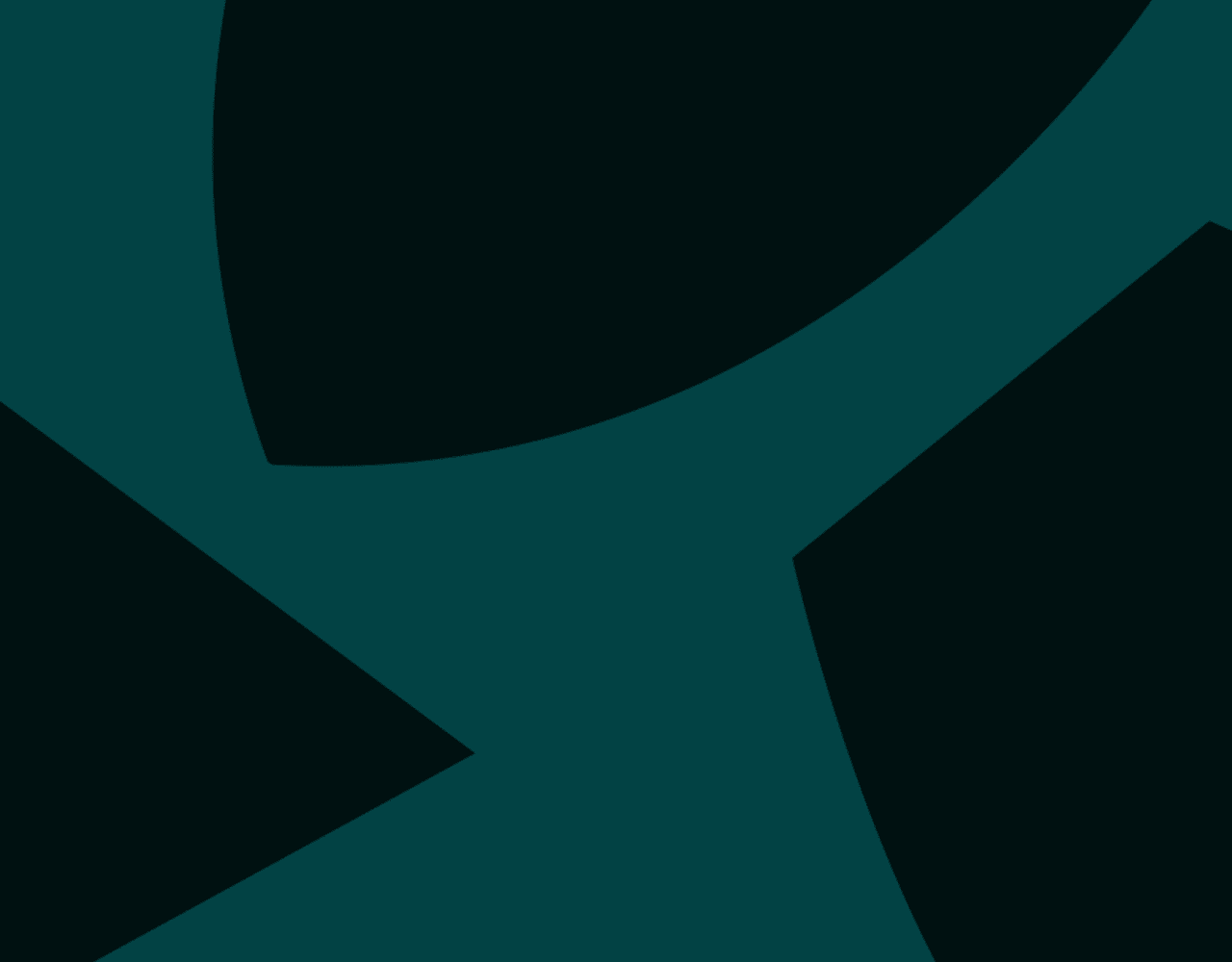 folk o folk
Our group B2C-site folk o folk is a dynamic hub for direct consumer interaction, serving as more than a product catalog—it's a thriving wine community. With 6 million annual visits, it's one of Sweden's leading F&B sites, providing us a direct line to nearly 200,000 subscribers weekly. In essence, folk o folk is our digital powerhouse, enabling us to reach and influence our consumers directly, thereby enhancing our ability to offer the perfect wine experience.