A modern wine company
Welcome to Bibendum Sweden. We are modern wine entrepreneurs with love & respect for wine and its traditions, and with passion for the modern way to sell. Instead of following our competition we go our own way, guided by the consumer's wants and needs. And the key to unlock the potential in the market is data – that allows us to know instead of guessing.
Bibendum Sweden is a part of the mighty Anora Group. Formed in 2021, through a merger between Finnish Altia and Norwegian Arcus, Anora is the market leader among alcohol companies in the Nordic markets.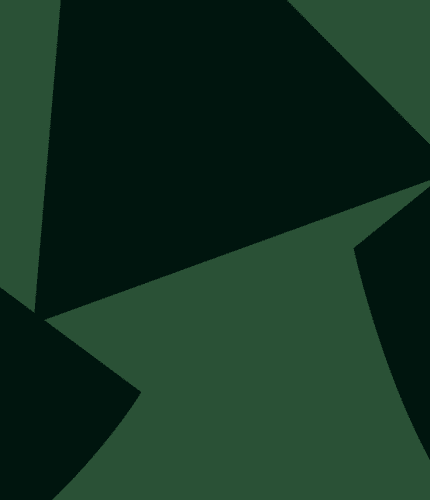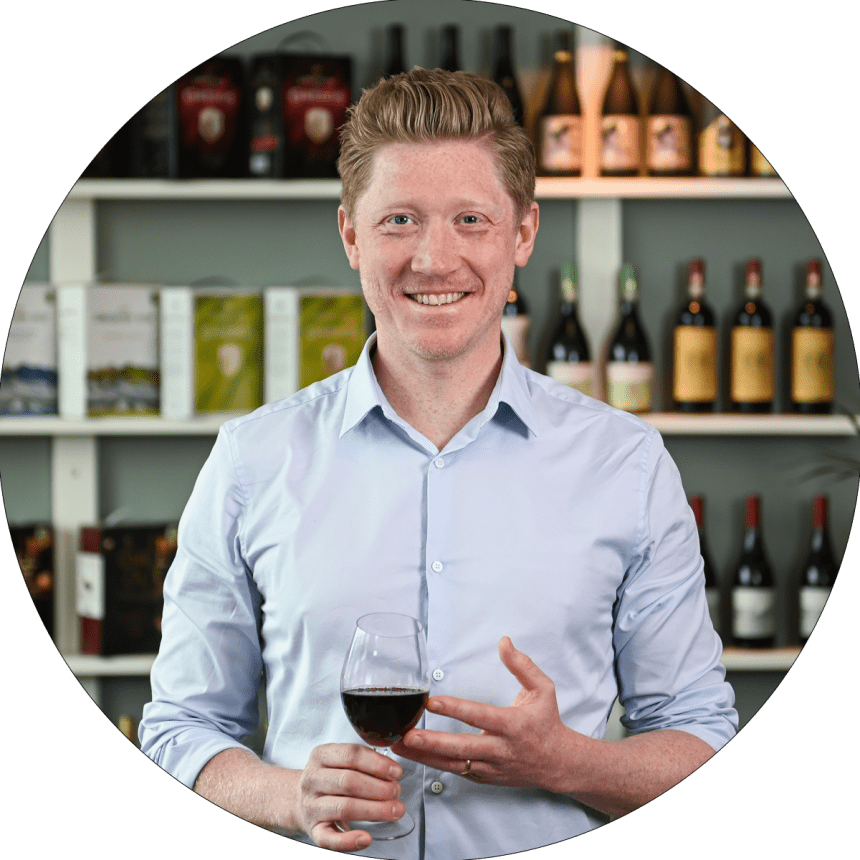 Carl-Johan Medin
Senior Brand manager
6 years experience of the wine- and spirits business in various marketing and sales roles, currently leading one out of two wine portfolios at Bibendum.
Always looking for new ways of changing status quo, very curious and eager to learn new things. Passionate about wine and food in combination with various numbers of sports.
Truly believe that simplicity is the ultimate sophistication, and that the truth is in the numbers.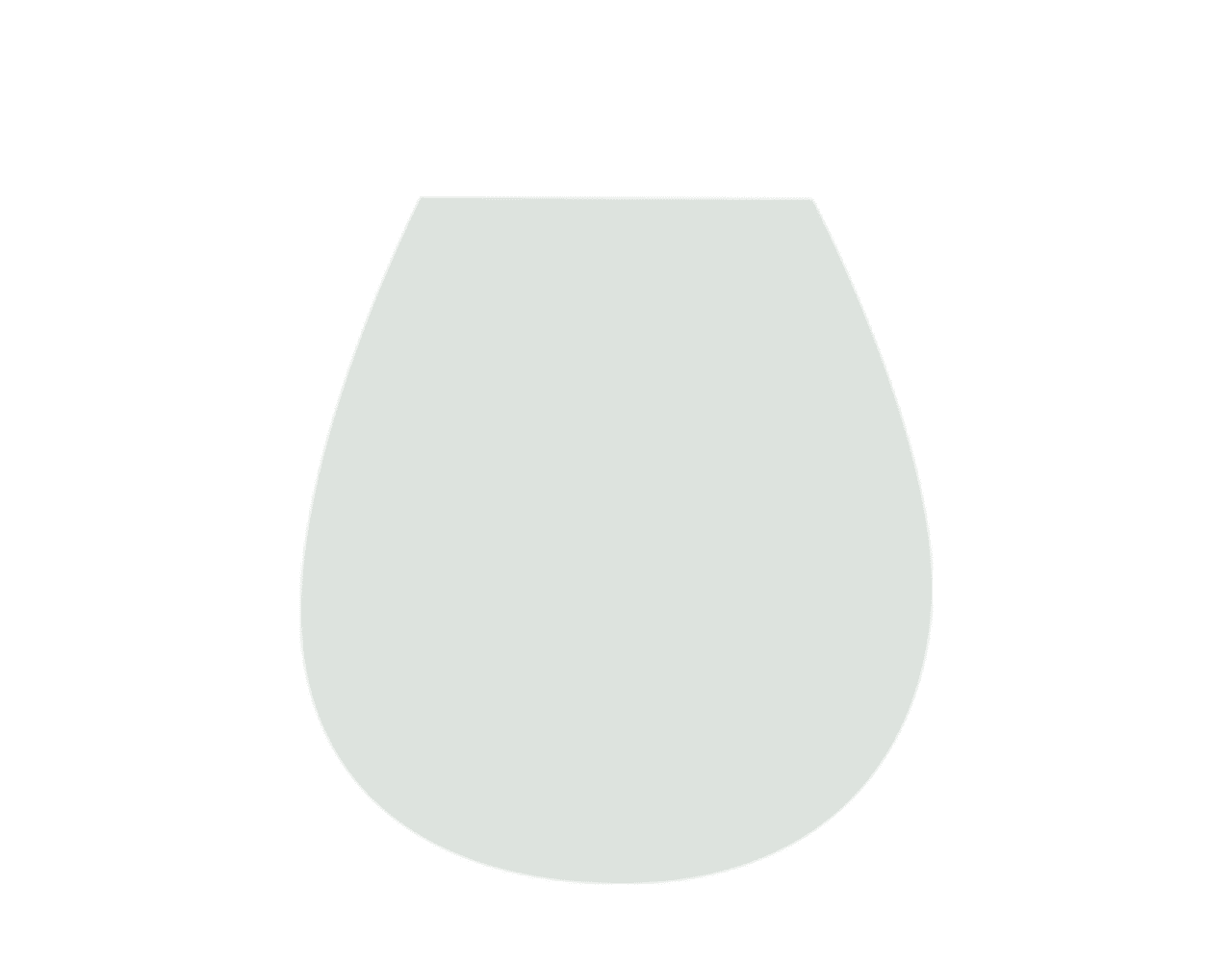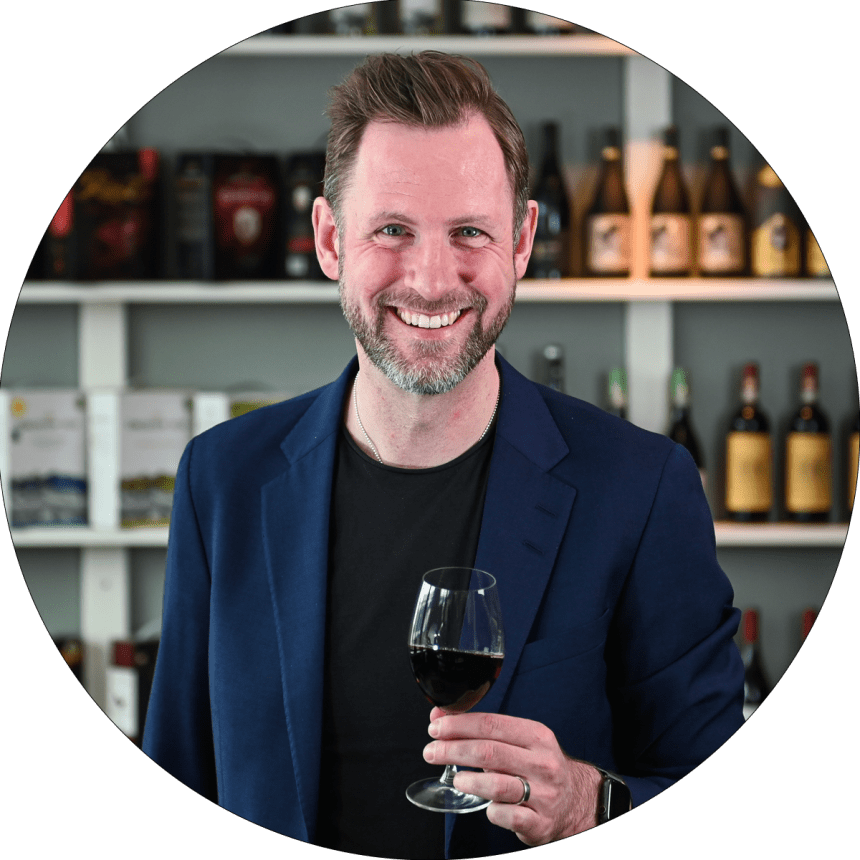 Anders Fontin
Managing director
13 years in the Scandinavian wine- and spirits business with roles as Brand Manager, Business Development Manager and Sales Director.
Development focused leader with deep knowledge of Systembolaget and its opportunities. Digital savvy and strong believer in the digital future.
Engaged in the Swedish trade organization as chairman of the Systembolaget committee. Contact Anders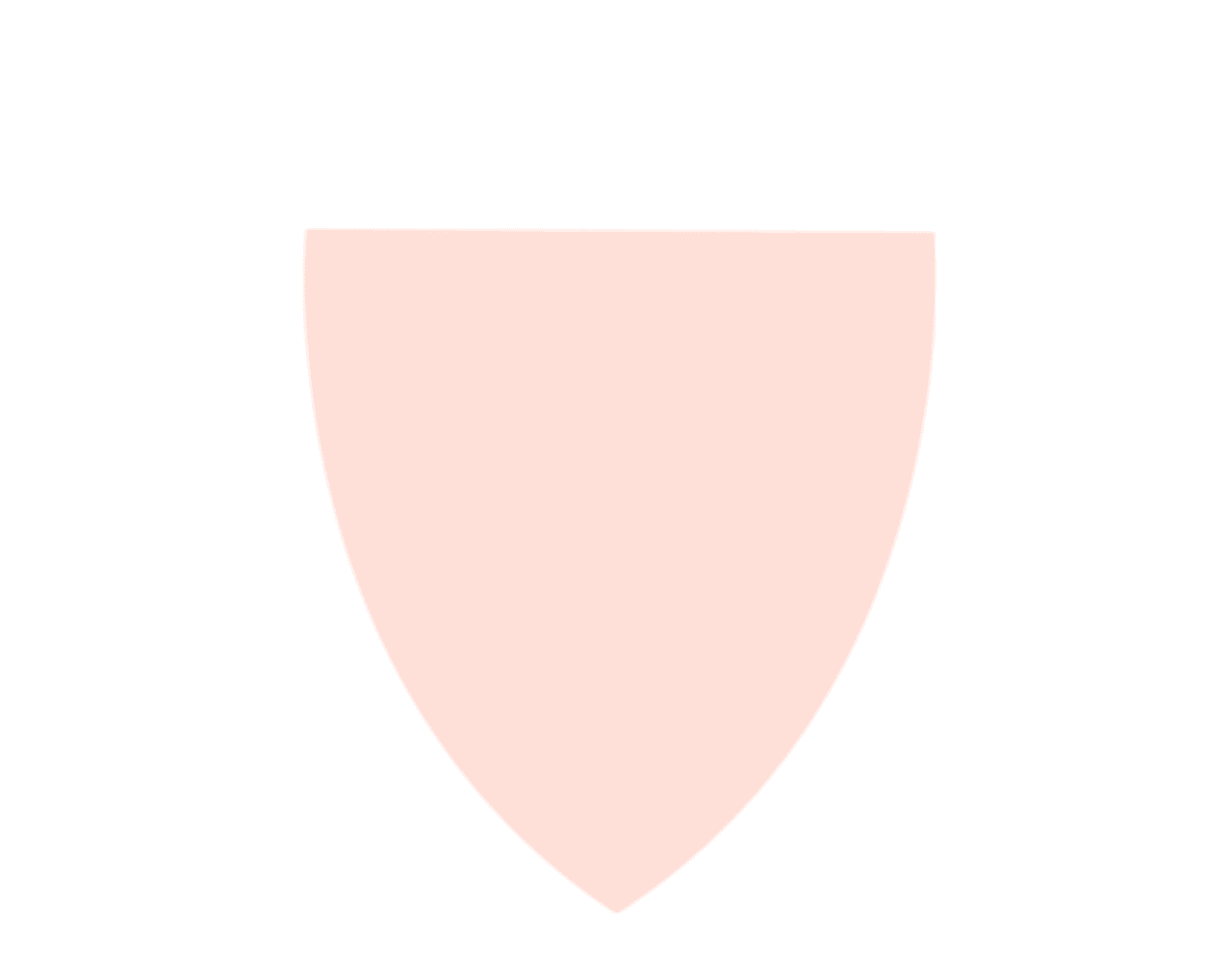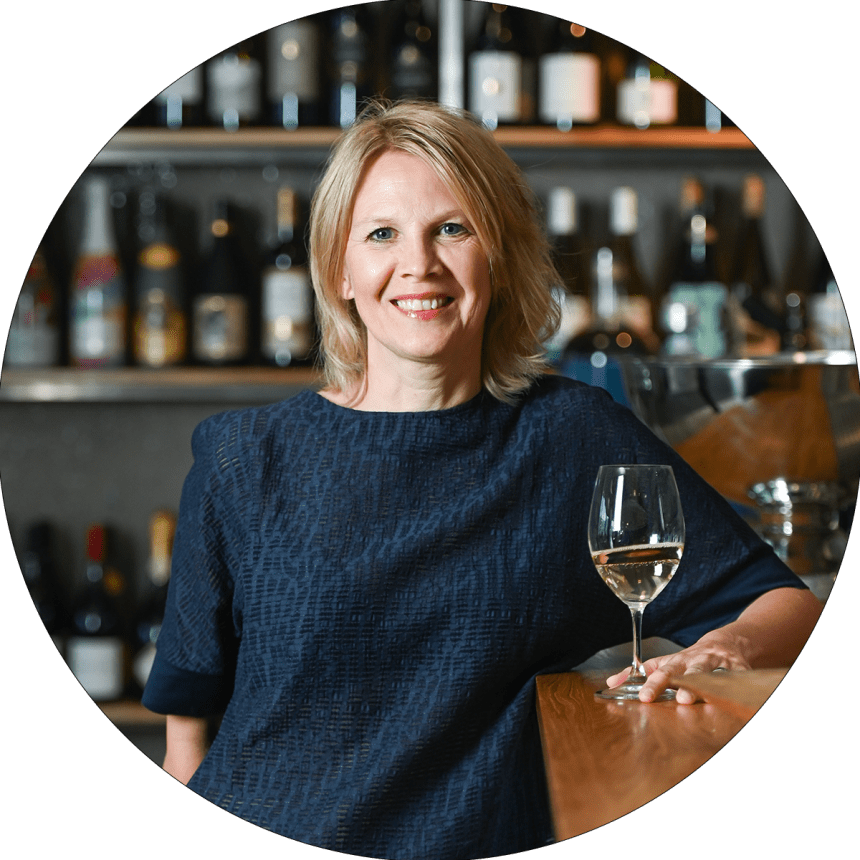 Marie-Louise Feiler
Senior Brand manager
20 years within the wine business, with various marketing roles on a local level as well as on a Scandinavian level.
Energized by working with partners and translating consumer needs with the right products where we utilize all available data to make sure we are on the right track for success.
Sommelier with a marketing degree in wine. Passionate about food, wine and travel, even better if all three can be combined!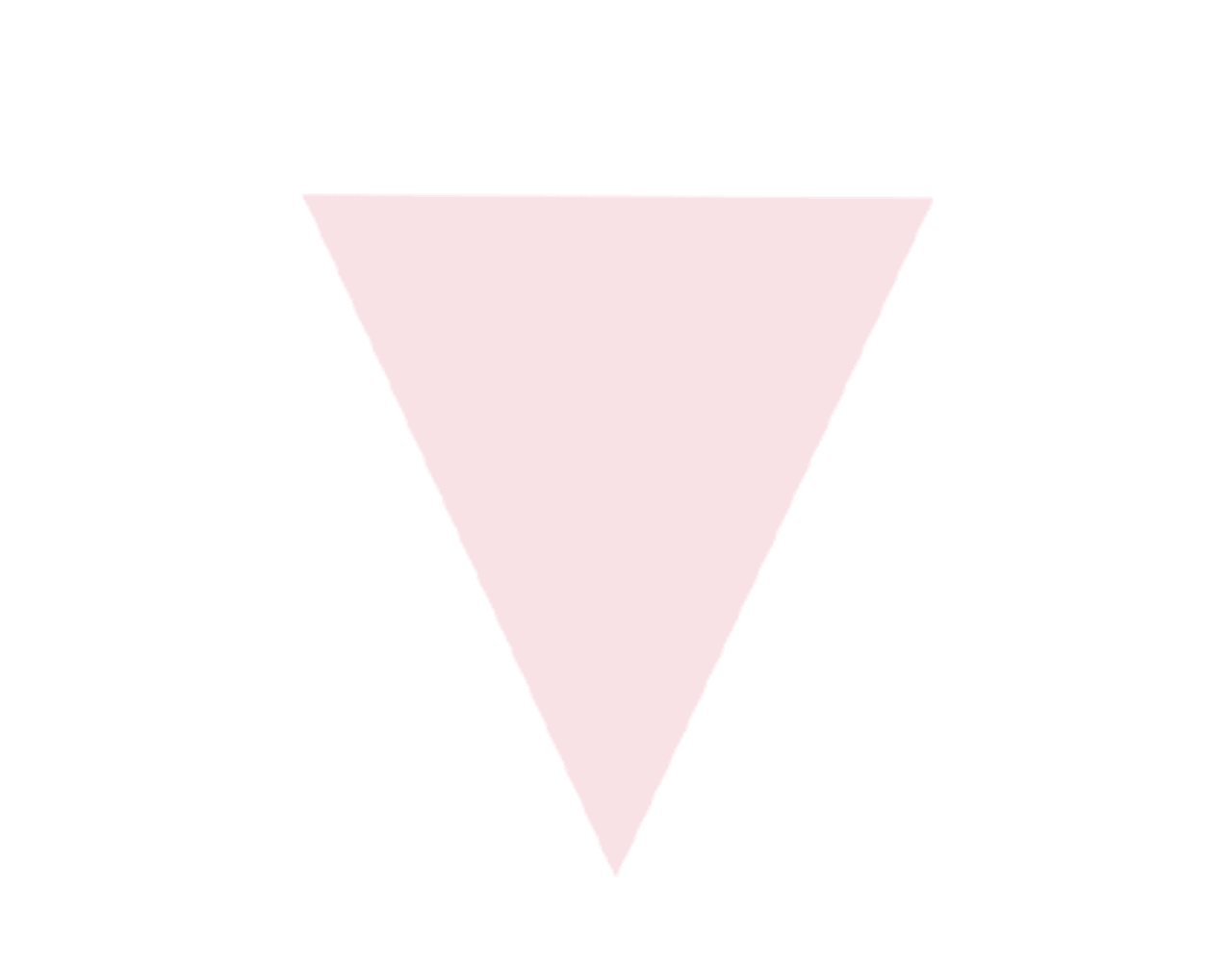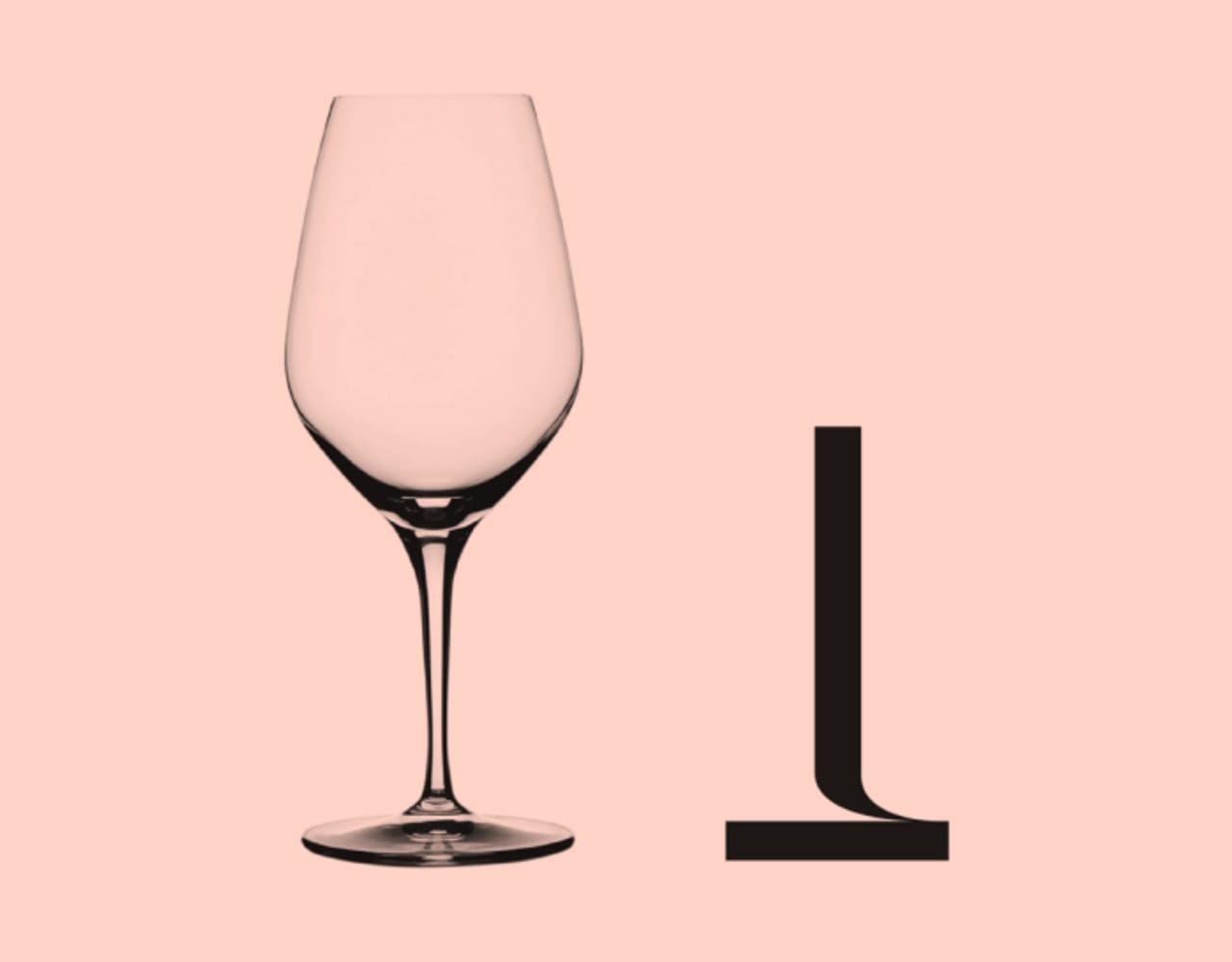 The story of the half glass
The Bibendum symbol is the half glass. This foundation of the glass is how we see ourselves and our role on the marketplace. Firm and stable. We have a very strong foundation in our deep knowledge of the Swedish market, and we stand up for our firm believes on how the business on the Swedish marketplace should be carried out.
But Bibendum is nothing without our wine producing friends and partners. The partners fill the glass with wine and make us complete. Together, but with different responsibilities, we complete the glass.
The symbol also stands for intelligence, as in business intelligence. At Bibendum we are in control of the data we and others are generating on the market and this gives us deep insights. We do not need external analysis on the market's opportunities. For us it's clear.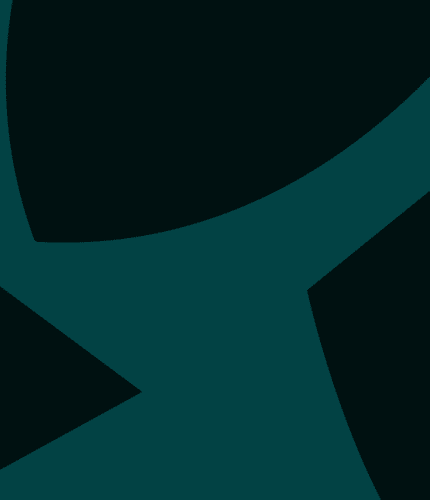 Our partners
We pride ourselves working with the largest and best wine producers in the world, such as Spanish gigantos, J.García Carrión, French superstars Grands Chais de France, American best-in-class Gallo and Chilean beauties Viña San Pedro Tarapacá.
Add to this a bunch of the finest wine gems from around the Globe.
All our partners are as us, progressive. Bibendum is not in this game to maintain a current business. We are here to develop. It is in our DNA as a company.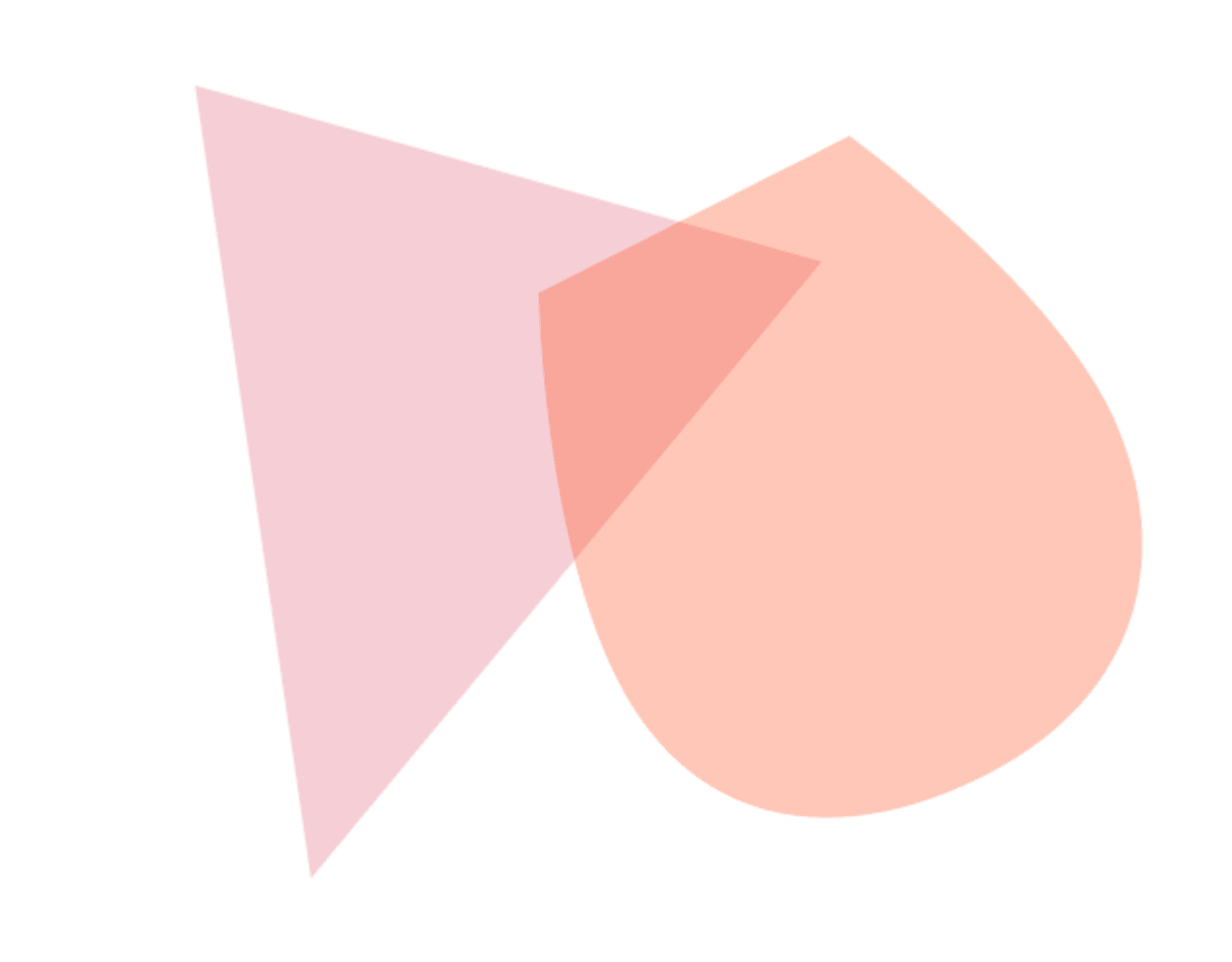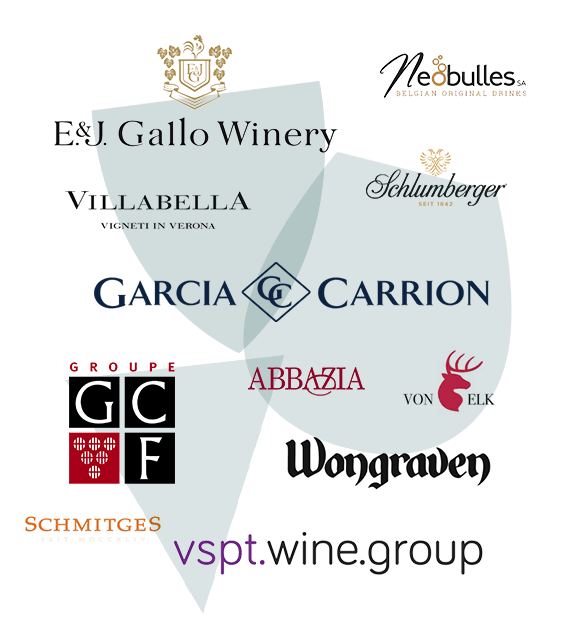 Insights leads to action
At Bibendum, we believe that the truth is in the numbers. Therefore, we have developed our own ways of interpreting the business data, whether it is coming from our monopoly (sales & ranking), own order data or campaign data. Our very own state-of-the-art interface combines all data in one place, giving direct and clear insights. This is making the decision process easier and way faster which is great because in the end we want action, not number crunching.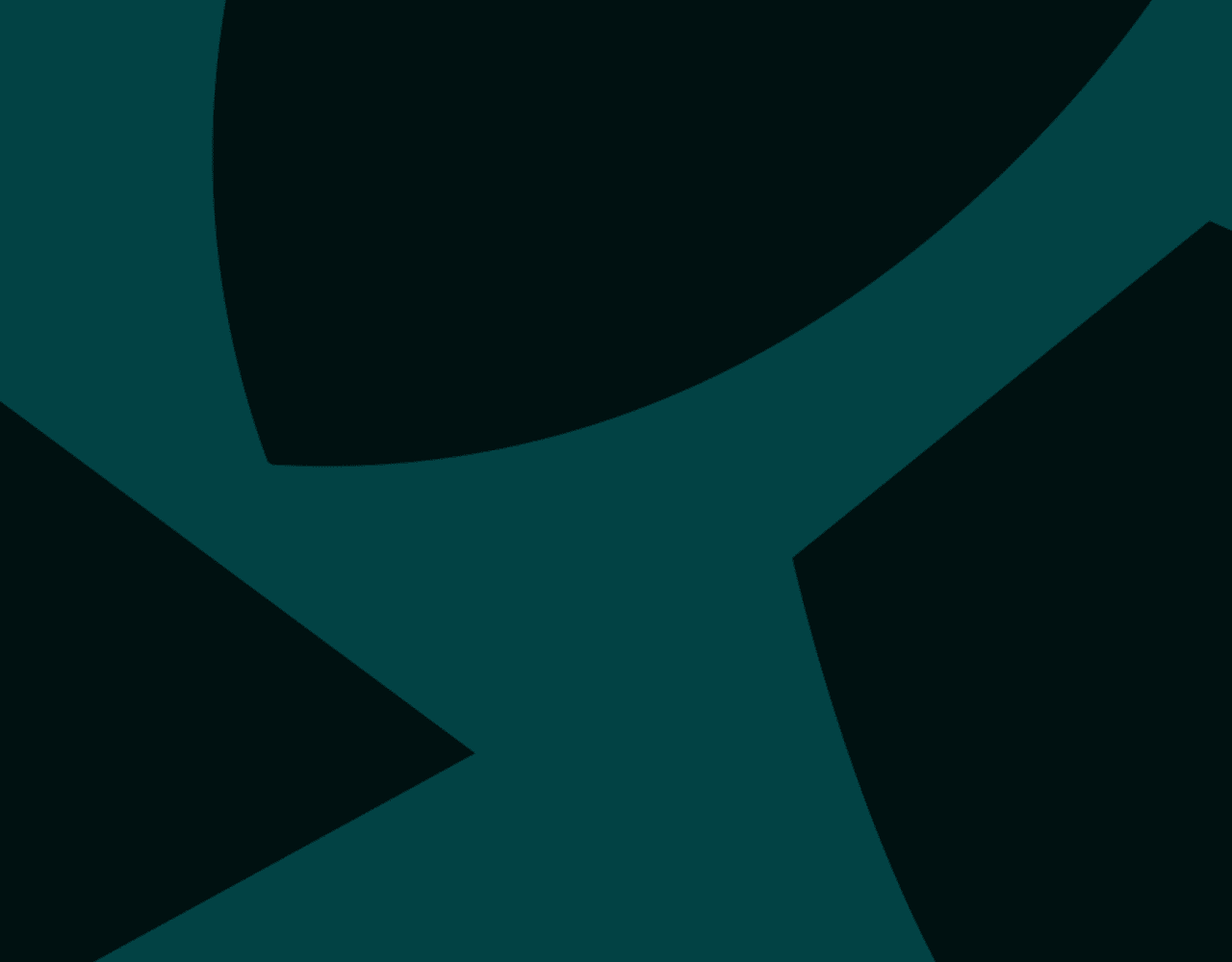 folk o folk
Our group B2C-site folk o folk is the digital home of all our products on the market. Through folk o folk we communicate with our consumer directly through the site, through social media or through newsletters. Folk o folk is today one of the strongest F&B sites in Sweden with 6 million yearly visits. Our newsletter reaches almost 100 000 subscribers weekly.
But the magic really happens under the hood. Contact us and we'll explain more.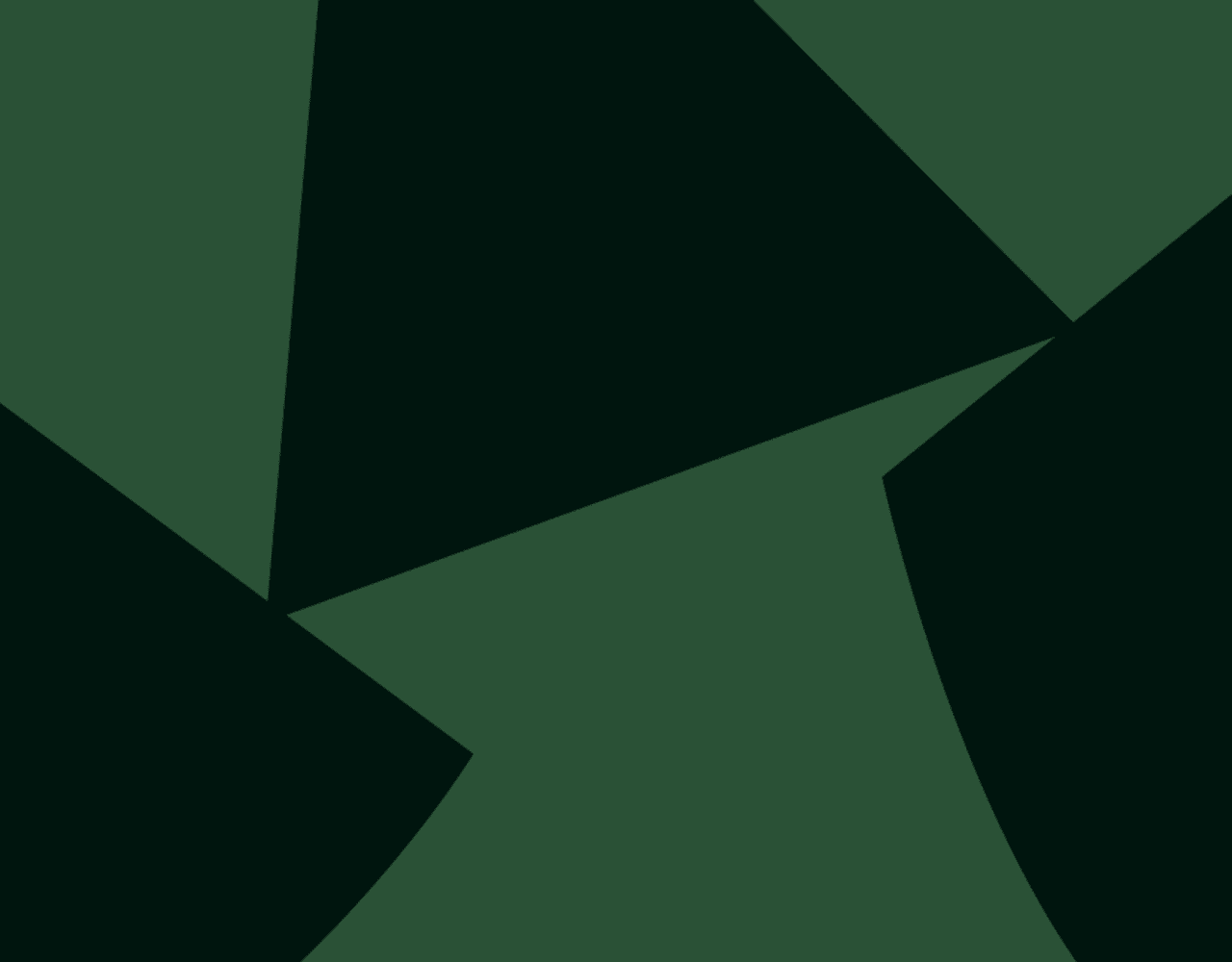 And there is more
At Bibendum we always strive to do things smarter and more effective. We are a small team and we want to spend us much time with our consumers and partners as possible. It is in the interaction between people magic happens. Therefore, we aim to automate everything that can be automated. Among other ways, we use artificial intelligence to maximize our business. At Bibendum, the digital future is already here.